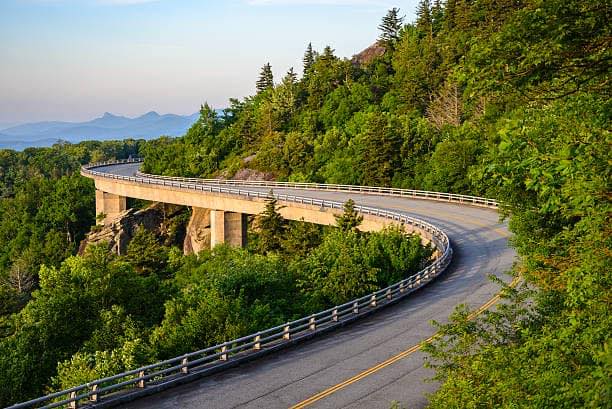 Calling this segment of TLR a History Hike and encouraging folks to get out, keep moving and take up the challenge of creating and doing their own History Hike. Shorter segments of packing out with a purpose to log miles with meaning.
This History Hike will be roughly 270 miles and will begin in Bedford, VA. Home of the National D-Day Memorial in honor of the the little town who gave so much to the cause, the Bedford Boys of the 29th Infantry, and the more than 250 MIAs from the Normandy Invasion in June of 1944. The History hike will end in Washington DC, passing the Marine Corps War Memorial, Arlington National Cemetery and ending on the mall at the Vietnam , Korea and WW2 war memorials on 15 September…National POW/MIA day in America. Boom…roughly 25 miles per day of endurance, weather, winding roads, elevation gains and descents of thousands of feet, and carrying the same kit in honor of the burden carried by those who have served this great nation since its founding.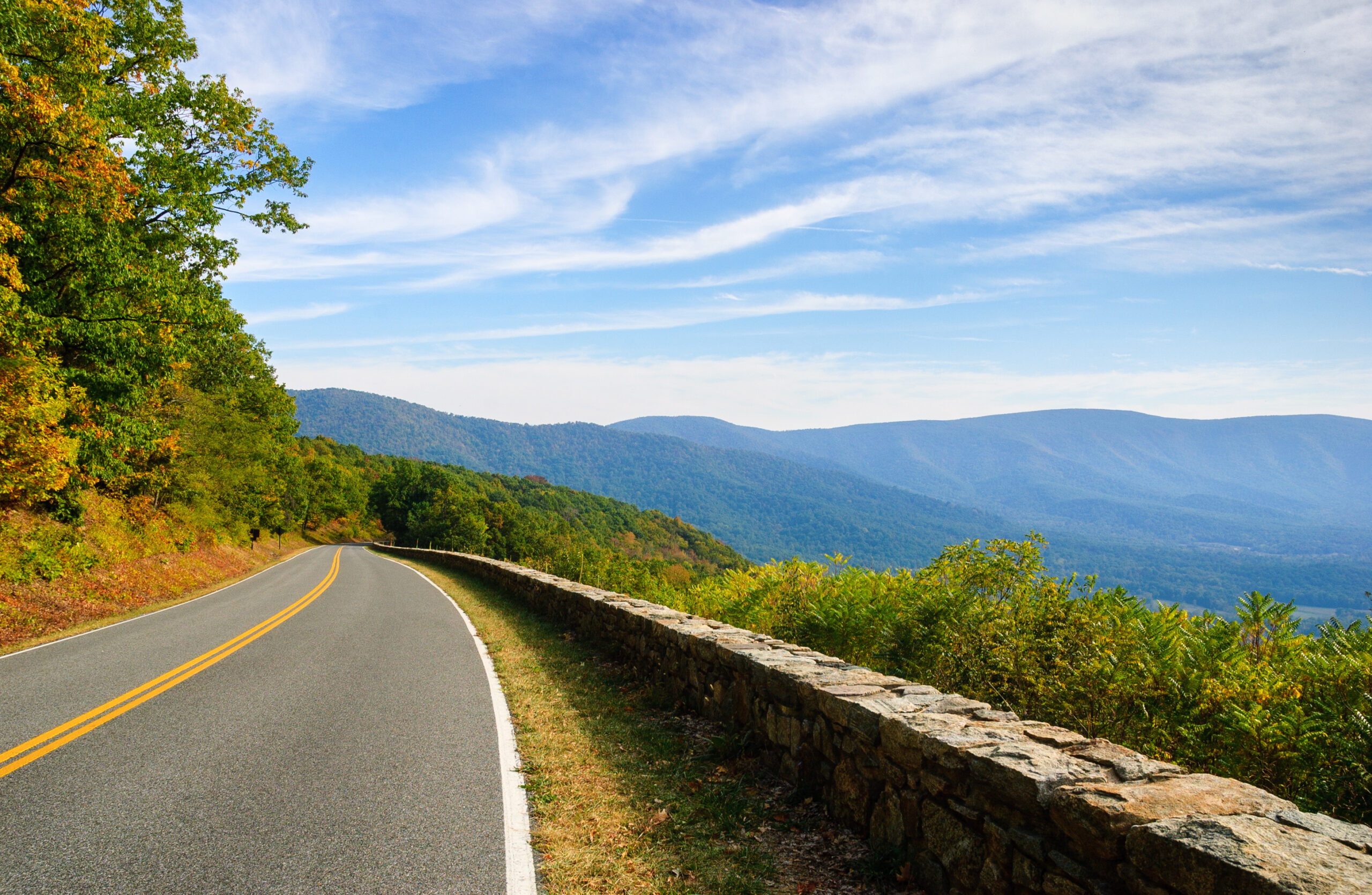 This hike will span the Blue Ridge Mountains of Virginia, into the great Shenandoah National Park and along the 105 miles of the Skyline drive…highlighting those who created one of the greatest National Parks in America, The Civilian Conservation Corps (CCC) of the 1930's and those who serve the National Park Service. Along the way into DC via this route we will also be taking you on a journey highlighting more of the great history and people of the region as we head east through Front Royal to DC. You can follow along via this Facebook page for all the updates as well as we look forward to the crowdsourcing assistance that we experienced along the US Route 20 hike in 2022.
We look forward to continuing to highlight this great mission to America…a mission that truly matters. A mission that highlights all that is still right and good about our nation today and the service and sacrifice of those that made it that way. We hope you tune in, follow along and enjoy the journey.
JD and Rocky collectively served in the United States Marine Corps for a total of 56 years on active duty and are two of America's most highly decorated combat veterans who have served since the end of the Vietnam War.  They have been working together for years, not just in uniform, but also outside of it as they have been circumnavigating the globe in the search for America's missing and killed in action since departing the active ranks of the US Military, investing their own money in the search and recovery of our nations lost heroes.  Now with the addition of another highly decorated Marine, 11 year Marine Corps veteran Ray Shinohara, the three Marines together are continuing this epic journey across America to spread the word of the plight of our nations missing and killed in action as well as reinforce the principle of never leaving a fallen comrade behind and I am my brother and sisters keeper
Follow Us On Facebook For Updates