We Need Your Help to Accomplish Our Journey.
Embarking on this journey with the principle of "You are not in this alone", JD and Rocky chose to take on this challenge together, rather than conduct this journey individually, to highlight and reinforce the military principle of the buddy system and "I am my brother and sister's keeper".  JD and Rocky are crossing the United States for that very purpose as well, to inspire and remind others that regardless of the challenges being thrown at you, you are not in this alone.
Your donation and support will help ensure our mission on the long road is a great success as well as greatly contribute to locating and returning more of our nations missing American heroes.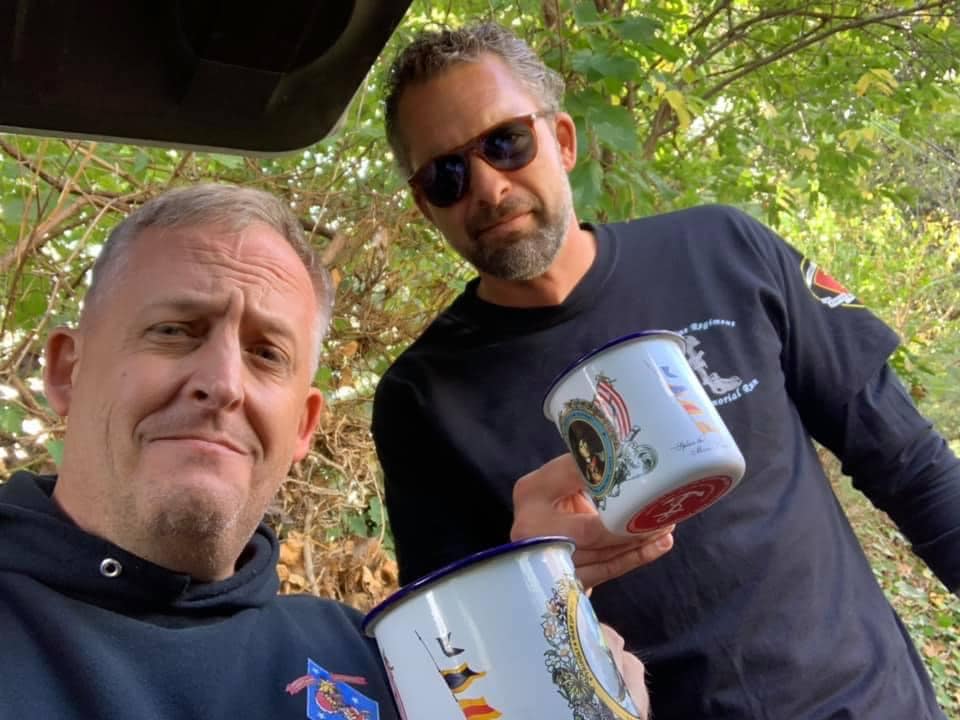 Thank you in advance for your support- we appreciate your generosity!